Train to teach at Ashmole Academy Trust. Apply through UCAS.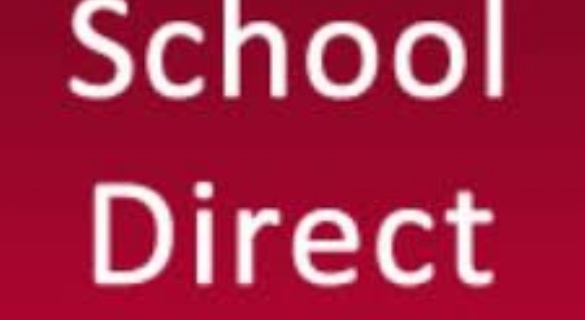 Are you an experienced professional or recent graduate and would like to train to become a teacher?
School Direct may be for you. Ashmole Academy Trust in partnership with Copthall School, Christ College Finchley, Heartland High School, St Michael's Catholic Grammar School, Eversley Primary, Ashmole Primary, Woodside Primary School and Our Lady of Lourdes Primary School currently have School Direct places available from September 2018 in the following subject areas:
English, Mathematics, Science (Biology, Physics and Chemistry) Geography, MFL, Design and Technology,
ICT/Computing, Business Studies, Economics, Primary.
For further information including eligibility requirements please click here
If you would like to find out more about our programme please visit our website www.ashmoleacademy.org or contact Karen Foye, HR Director kfo@ashmoleacademy.org or
020 8361 2703 x2206.
You may wish to attend one of our open mornings where you can meet with subject teachers, talk to our current School Direct trainee teachers, observe a lesson and hear more about your training. We are holding open mornings on the following dates:
Tuesday 10th October 2017
Wednesday 18th October 2017
Monday 20th November 2017
If you would like to book a place, please contact, Ms Karen Foye, HR Director kfo@ashmoleacademy.org stating your preferred date, subject areas and whether you are interested in the salaried or non salaried route (where applicable).